O&M Inženjering Group was founded in 2006, with its headquarters in the industrial zone "Jugoistok – Ečka" in Zrenjanin. Today, the company has over 120 employees, with a tendency to constantly increase that number. We do business not only in Serbia and the region, but we are proud to point out that we perform competitively throughout Europe, and recently in North America. In 2021, we built a new production facility equipped with the most modern robotic machines for the production of process equipment.
O&M Inzenjering Group is leading Serbian company in designing, manufacturing, assembling, putting into work and servicing of processing equipment in following areas: food and pet food industry, artificial fertilizer industry, chemical industry, building materials industry, storage of raw materials, renewable energy sources, wood and agro pelleting, silo and storage capacities.
From our enineering-manufacturing facility in Zrenjanin we constantly produce technical solutions for complete plant systems and also for specific parts of plants, production lines and equipment, and everything is made by our turnkey policy.
Design and manufacture of process equipment with guaranteed technical and technological performance. System design using the latest software solutions in the field of technology. Production using state of the art CNC machines, high quality finishing and dyeing with superior color and protection, process and final inspection to guarantee high quality final product. installation of carefully selected high quality components from our production are making our process equipment and technical solutions to be same quality as the best solutions from other international vendors.
Permanent development of new equipment in accordance with the latest world achievements in the field of engineering, technology and ecology.
SCIENTIFIC AND TECHNICAL COOPERATION
Modern demands in the area of production technologies in terms of hygiene, environmental protection, increasing production capacity, full control of the partnership in the region with leading global brands related to the production of process equipment, and also cooperation with local and foreign scientific and technical institutions in these fields in order to ensure maximum quality for our investors.
Exclusive partnerships for service in and out of warranty period for the process equipment of world leading manufacturers. Possibility of fast delivery of spare parts according to specific requirements of process equipment.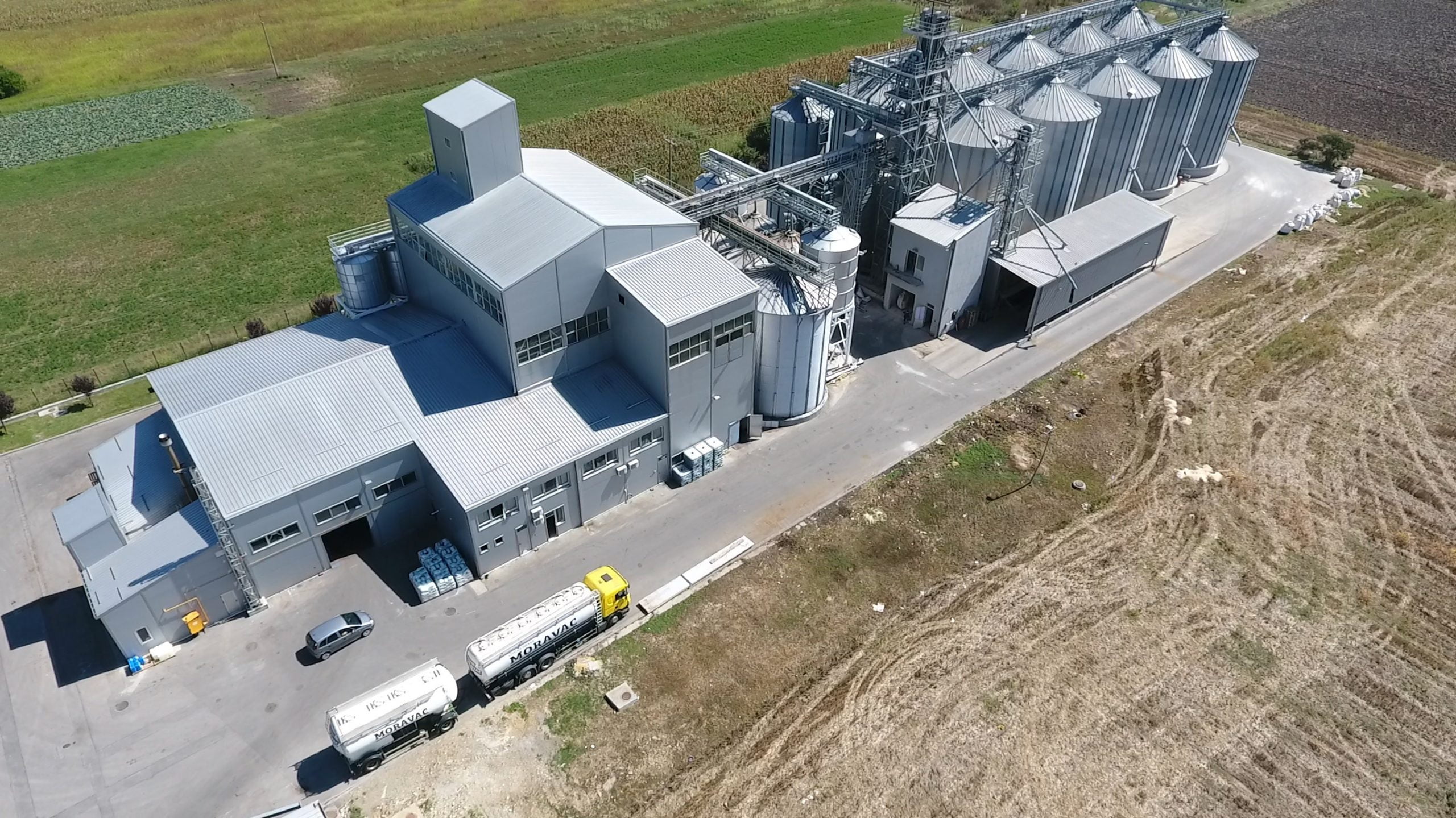 https://ominzenjering.com/wp-content/uploads/2021/09/Cmana-04-09-2021.mp4 Location Krnjevo,Srbija Service Client Cmana More project
Opširnije »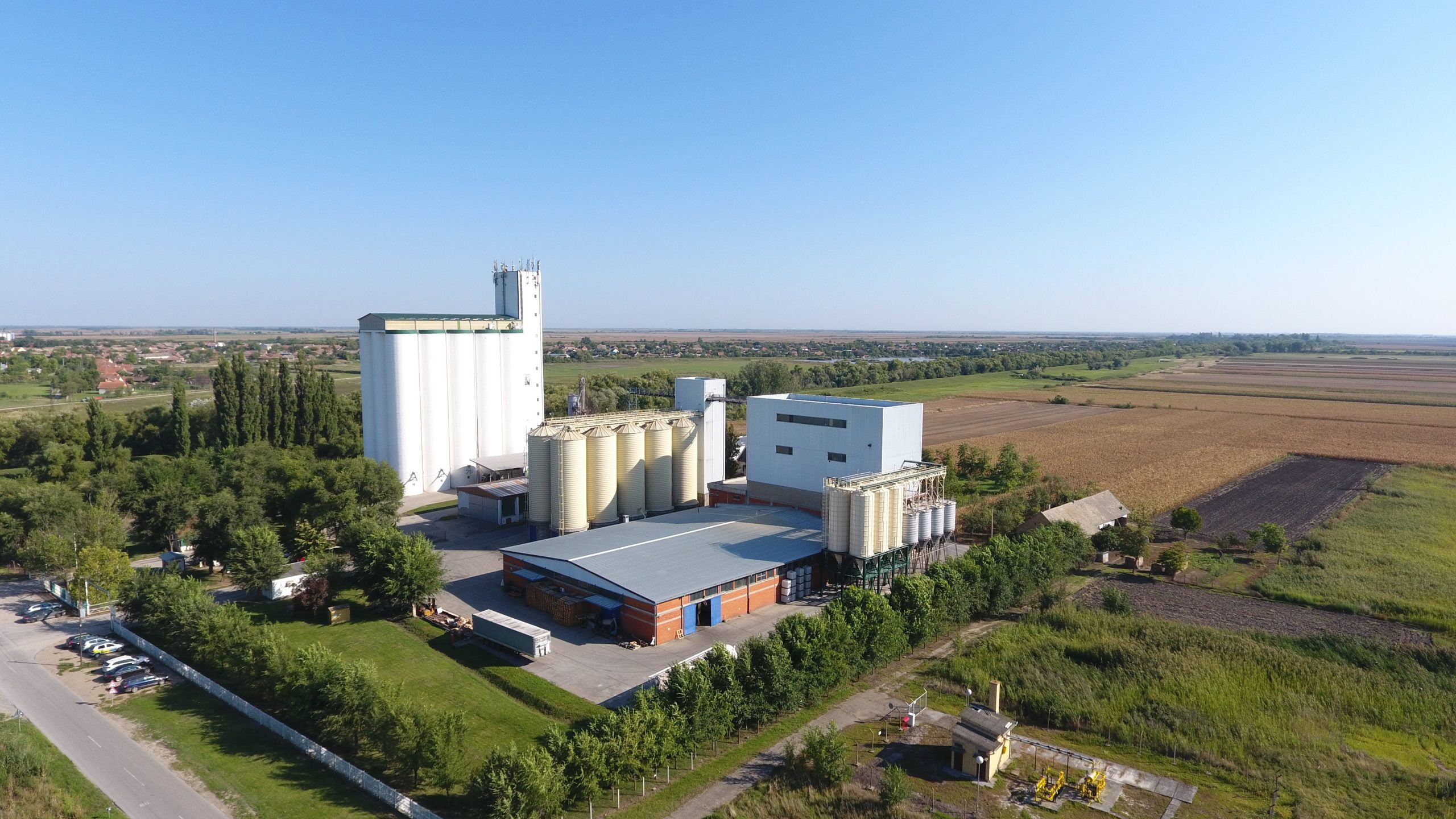 https://ominzenjering.com/wp-content/uploads/2021/09/Perutnina-Ptuj-07-09-2021.mp4 DCIM100MEDIADJI_0025.JPG Location Bačka Topola, Srbija Services Client Perutnina Ptuj More project
Opširnije »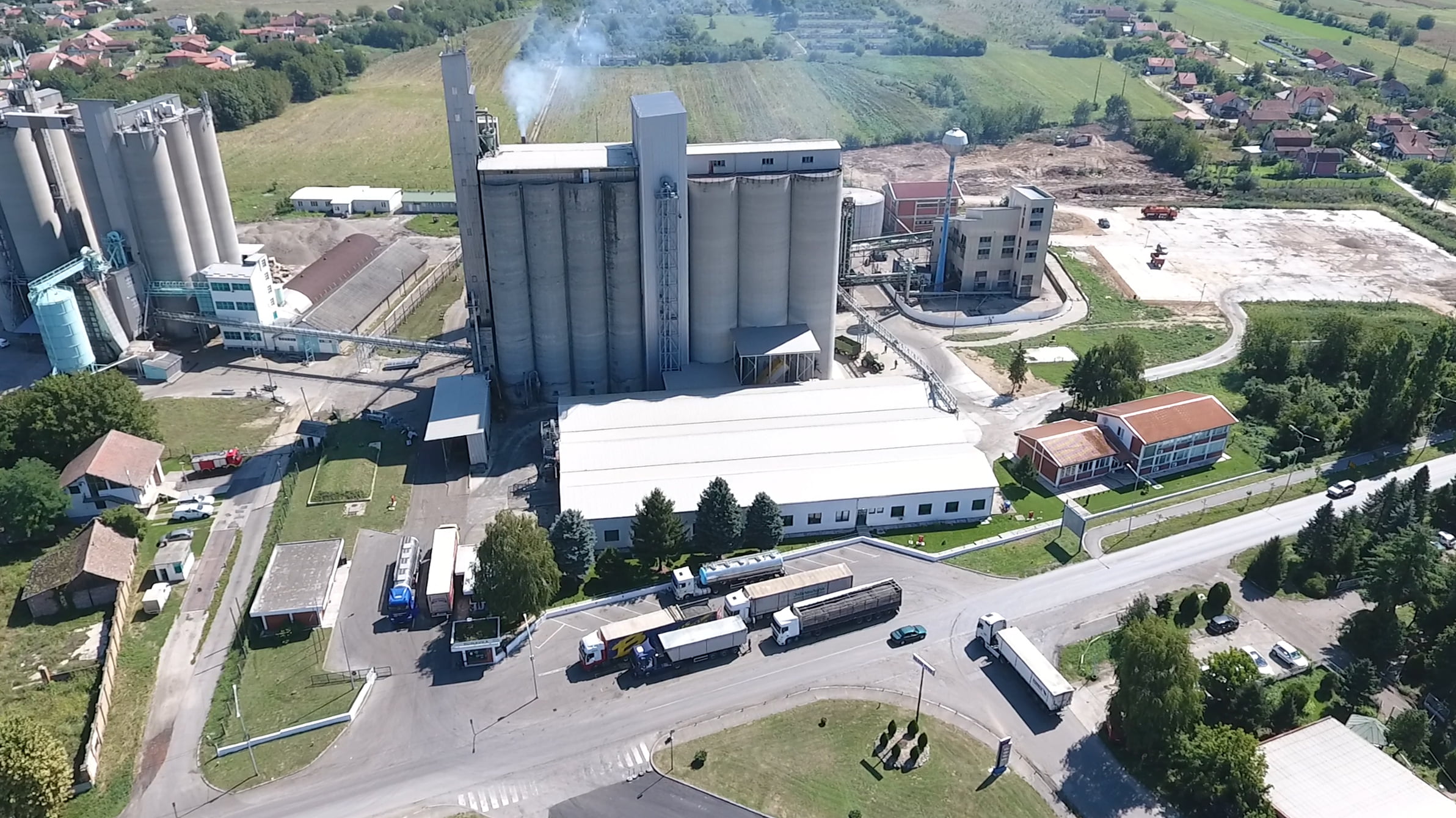 https://ominzenjering.com/wp-content/uploads/2021/09/Dunavaka-04-09-2021.mp4 Location Kladovo, Srbija Services Client Dunavka More project
Opširnije »